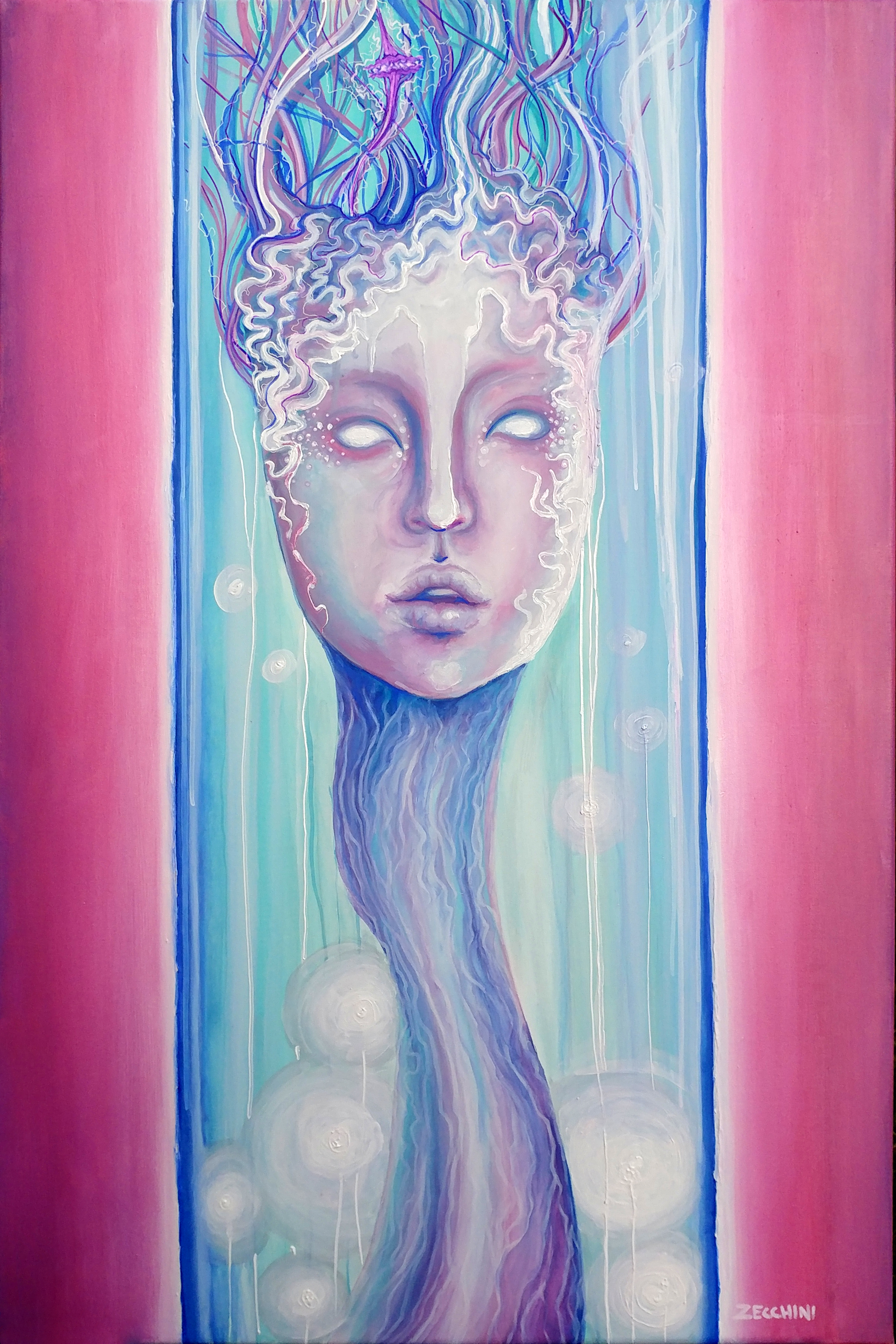 I want to show that there is beauty in the pain that people with mental health issues experience, and not to romanticize the idea - but in the ugly truth of the matter. I am here today because I asked for help over and over and over again over the years until I found any relief from my mental torment.
My aim is now to help others navigate a terribly burdensome system so that they may receive the help that they need. I am a Crisis Counselor and trained in Crisis Intervention. I am a volunteer with my local NAMI chapter and am currently training to be an In Our Own Voices presenter so I can advocate for those with lived experiences to those who do not have lived experiences.
This show is an extension of those goals.